Our History
Our Co-Founders Met In 2018 While Volunteering In Botswana
Smith Assembly was founded by two women of different ages, cultures, and countries who infused their diverse perspectives and lived experiences into everything we do.
Our co-founders are imaginative and highly-skilled engineers. Both belong and have access to a network of 1,000+ brilliant innovators in 30+ countries who have extensive expertise in inclusive and sustainable design practices. During our volunteer and professional activities, we've collaborated closely with members of a dozen or more indigenous communities around the world including the San peoples of Botswana and the Ikoot, Triqui, and Zapotec peoples of Oaxaca Mexico.
We honed our rare expertise in human-centered innovation in both the most advanced and least resourced environments of the world (as well as with renowned global organizations like MIT, Google, Starbucks, frog, and NASA). We have a 20-year track record of designing user experiences, developing technology solutions, and co-creating a wide variety of delightful products and programs. Smith Assembly's participatory and co-creative approach combines art and science (imagination and creativity plus engineering know-how).
Timeline
(Drag Left & Right To View)
Our Founders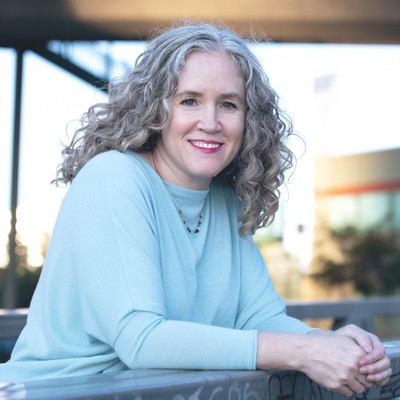 ❝ I have an aerospace engineering degree, so sometimes joke that I'm a blonde rocket scientist. ❞
Liz Hunt
I want to be an astronaut. Seriously. One of the people I admire most is Katherine Johnson, the mathematician and technologist whose calculations were integral to the success of NASA's Mercury, Apollo, and Space Shuttle programs. She was one of the women featured in the film Hidden Figures. Brilliant, brave, and despite overwhelming obstacles became a hero. I'm sad to say I didn't know about her while I was a student. I was almost always the only woman in the classroom, and frequently experienced bias and discrimination from my professors and classmates. It would have been so comforting and inspiring to have known about her sooner, but she serves as a constant source of inspiration for me today. I've applied to NASA's astronaut program twice, but until they get their act together and invite me to join, I'll continue doing the work I love in engineering and design.
Space exploration requires courage, creativity, curiosity, and a deep and diverse skill set. As an entrepreneur, these are all things I bring to Smith Assembly. During my 20-year career, at startups and companies like Google and frog, I've grown outstanding teams, delivered hundreds of cutting-edge web, desktop, mobile, and embedded solutions, released dozens of websites and mobile apps, and launched many products.
I always advocate for the best interests of our clients, our team, and the culture in which we work. Nature is something I also care deeply about, so I do what I can through our company to protect it.
Liz's Q&A
❝ Creating is a way to extract and share the wonders of our humanity with others. ❞
Ta Corrales
Social innovation, movement, and rhythm. These are the tenants of my life, literally, emotionally, and spiritually.
I was raised in a household of feminist women in my home of Heredia, Costa Rica. They fought, and continue to fight, for women's rights, gender equality, and the rights of vulnerable peri-urban communities. My passion for social justice is fueled by that upbringing from those amazing women, especially my grandmother, Marta Campos Mendez, whose tireless work for the women and workers of my country is a constant source of inspiration for me and my desire to help build a better world.
Movement has been a cornerstone of my life. Initially, taking me from Costa Rica to MIT for my education as a mechanical engineer and then around the world for my work. Movement has facilitated the great diversity of people with whom I've collaborated, the continuum of perspectives from which I've learned, the various teams that I have organized and led, and the diversity of projects I've worked on. I've built pedal-powered machines in indigenous communities without electricity or running water and developed patented catalysts in a state-of-the-art European research laboratory. These are some of the most valuable experiences I bring to Smith Assembly.
I play with, practice, and teach Latin rhythms and dance. Expressing this side of myself fuels the creativity for everything else I do in life. The rhythms of my artistic dance movement allow for ease and flow into the vast amount of travel that I do and help keep me grounded in all my work, from sustainable technological innovation to justice work. I am never happier than when I am dancing.
Ta's Q&A
Our Mission
The world so far has been designed to benefit a select few. Smith Assembly's mission is to co-create inclusive, equitable, and sustainable solutions that enable many more people to thrive.
Our Social & Environmental Impact
We Support Global Innovation
Smith Assembly is a Certified B Corporation™ and a Certified WBE (Women Business Enterprise). We participate in 1% for the Planet and donate an additional 5% of our revenue every year to community-led and values-aligned nonprofits driving local innovation.


We're committed to supporting the United Nations' Sustainable Development Goals with a focus on GOAL 5: Gender Equality, GOAL 8: Decent Work and Economic Growth, GOAL 10: Reduced Inequalities, and GOAL 13: Climate Action. The policies we enact and the metrics we measure are aligned with B Lab's SDG Action Manager.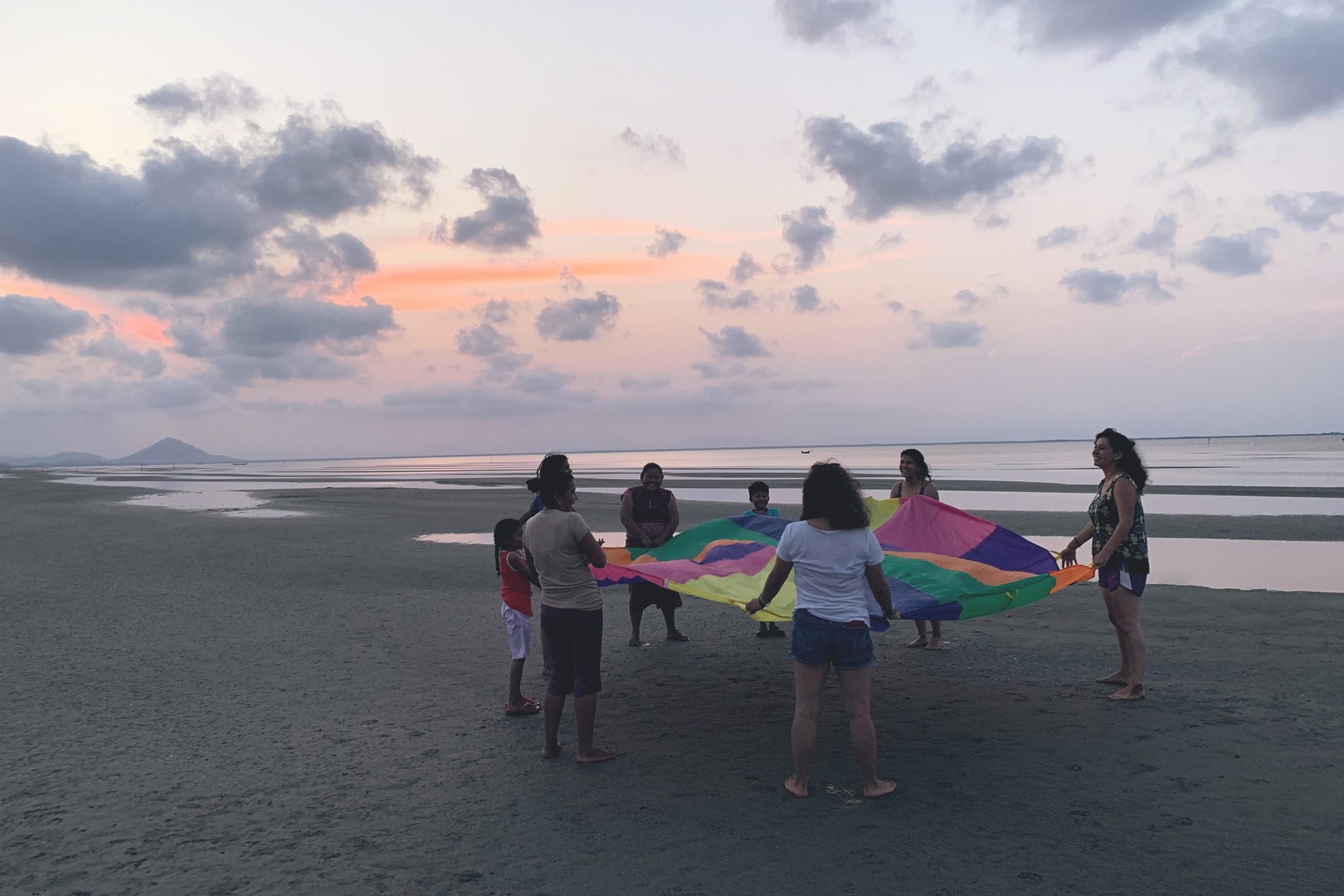 We'd Love To Co-Create With You
Contact Us To Make Your Product Or Program Exceptional
Smith Assembly will help you disrupt the status quo and deliver exceptional offerings for your stakeholders and humanity. Our approach centers the people who create, use, and are affected by your product or program. Through consulting services and workshops, we show you how to revolutionize your organization's design and development practices to be more participatory and co-creative. That way, you can continue to drive success + impact long after our engagement ends.
CONTACT US