Overview
Smith Assembly is a human-centered innovation consultancy. We specialize in working with diverse teams who create offerings for multicultural users. Co-creation is the heart and soul of our approach. That's why we conduct online and in-person workshops on Inclusion and Product Management in addition to our consulting services.
Our signature workshop is also an ideal way for you to experience or vet the quality of our design, technology, and business skills.
What We Do
Inclusion Training
Companies are becoming more diverse. Participatory and hands-on inclusion training courses open minds and hearts. In our workshops, you'll learn strategies and techniques to better understand JEDI (Justice Equity Diversity Inclusion) and have deeper and more productive conversations and collaborations with your colleagues.
Product Management Training
Companies are requiring professional development. Accessible and inclusive training courses enable everyone to feel more comfortable participating. In our workshops, you'll learn about the product management discipline and role as well as the latest strategies and techniques for designing and developing exceptional offerings.
How We Do It
Online & In-Person
Our workshops are available for individuals and groups of 2-100+. Online versions are virtually-facilitated by our staff via pre-recorded videos and voice overs. We also conduct in-person training. In-person workshops, whether done in an office or over a video call, are live-facilitated in real-time by a Smith Assembler.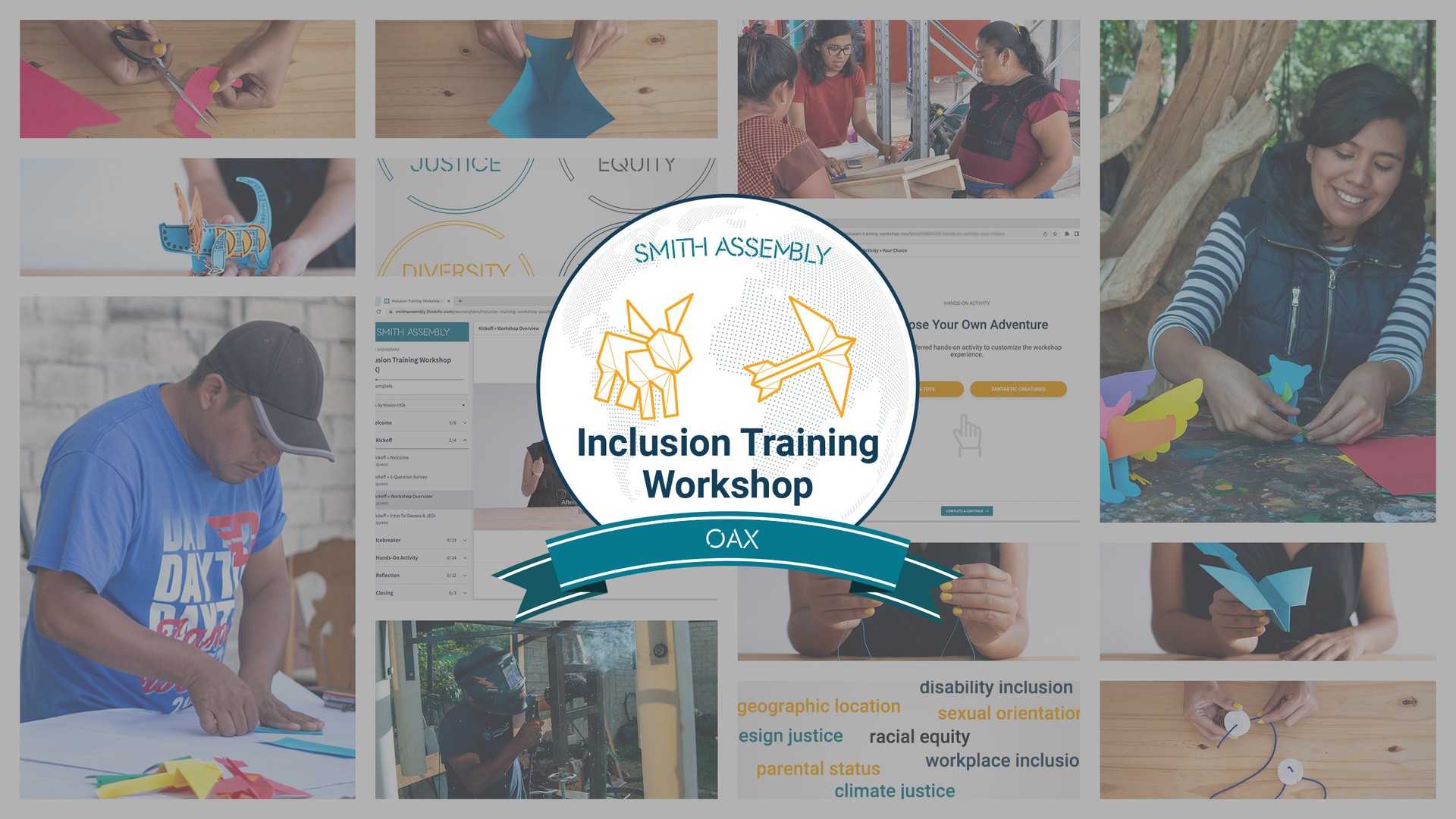 Our Signature Workshop
Online Inclusion Training Course
Do you need to strengthen relationships with your multicultural and multigenerational colleagues? Are you looking for an online course you or your team can do on your own schedule and at your own pace?
Inclusion Training Workshop (OAX) was co-created with two innovators from Oaxaca Mexico to have a diverse and intercultural lens. It isn't just engaging and meaningful. It's also impactful. Learn how to think about Justice, Equity, Diversity, & Inclusion (JEDI) in a different way, have more productive conversations and collaborations, and add several strategies + techniques to your toolbox. It also qualifies as Continuing Professional Development (CPD) credit for five organizations — AAVSB RACE, EIC, HRPA, LSBC, and SHRM. Past participants have told us it's so creative and inspiring that their friends and family enjoyed hearing about it!
Topics include intersectionality, unconscious bias, why diversity and inclusion benefit your business, and how to integrate equity and justice into your workplace. In addition, you'll learn strategies and techniques such as navigating discomfort, having more productive conversations, becoming a better ally, and cultivating a culture of accountability.
Collectively, the Smith Assemblers who co-created this workshop identify with a variety of demographics and characteristics. These include Female, Male, Latinx, Person Of Color, Indigenous, White, Heterosexual, LGBTQIA2S+, Neurotypical, Neurodivergent, Younger, Older, Religious, Atheist, Able-Bodied, Living With Invisible Disability, Citizen, and Immigrant.
Think In A Different Way • Improve Conversations & Collaborations • Add To Your Toolbox • Earn CPD Credit
2.5 Hours • Hosted Via Thinkific • For Individuals & Groups Of 2-100+ • $195 Per Participant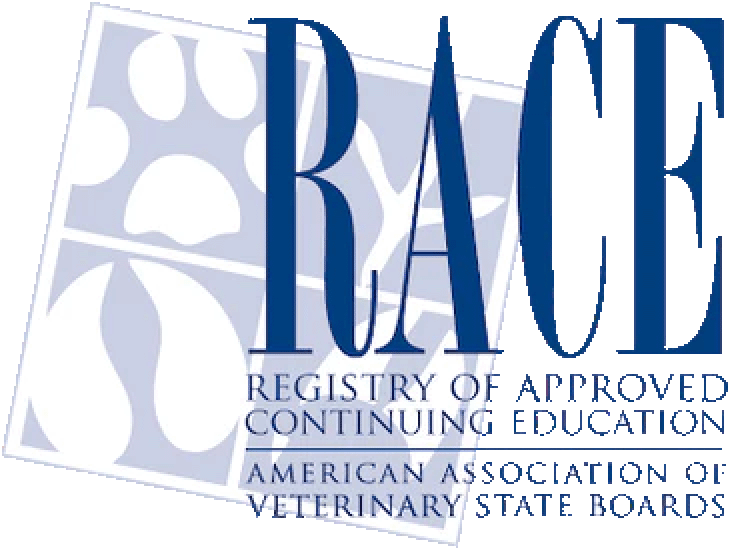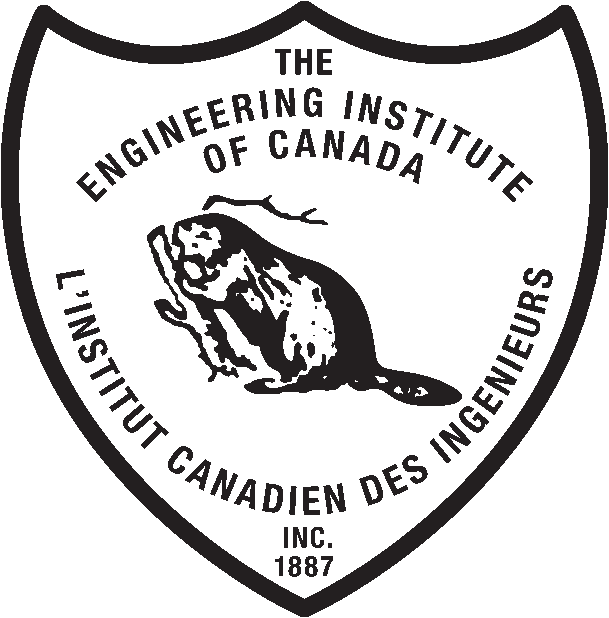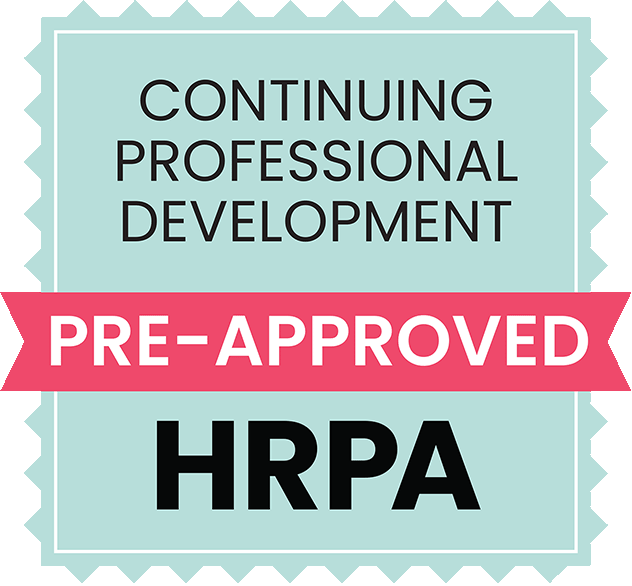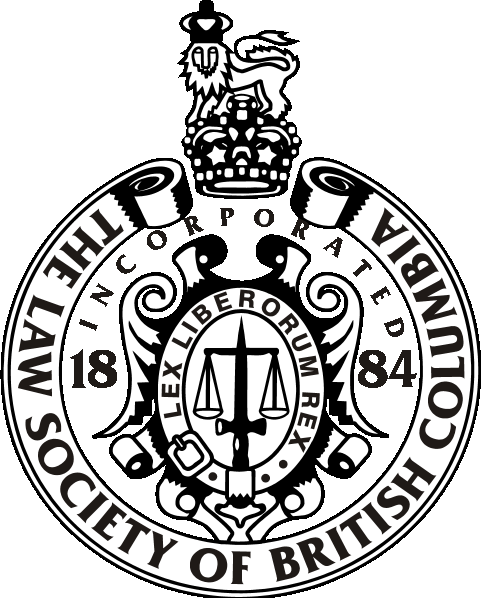 Recognized By AAVSB RACE, EIC, HRPA, LSBC, & SHRM As Continuing Professional Development (CPD) Credit
Smith Assembly is recognized by • American Association of Veterinary State Boards (AAVSB) RACE® to provide 2.5 Hours of Continuing Education (CE) Credit in jurisdictions that recognize RACE approval; • Engineering Institute of Canada (EIC) to provide 0.25 Continuing Education Units (CEU) or 2.5 Professional Development Hours (PDH); • Human Resources Professionals Association (HRPA) to offer 2.5 Category A Continuing Professional Development (CPD) Hours; • Law Society of British Columbia (LSBC) to provide 2.5 Continuing Professional Development (CPD) Credits in Ethics & Professional Responsibility; and • Society for Human Resource Management (SHRM) to offer 2.5 Professional Development Credits (PDCs) for SHRM-CP® or SHRM-SCP®.
What Our Clients Say
Approachable & Productive
❝ Smith Assembly made the concepts of JEDI feel approachable. The things I learned in their workshop helped me have more open and productive conversations afterwards. ❞
Tom Malone
CEO
VR Ulysses
Time To Create But Also Connect
❝ I really enjoyed engaging in building something and sharing that experience with my colleagues. It was time to create but also connect and learn more about each other. It was great! Glad I had the opportunity to participate in this workshop! ❞
Anonymous
Why We're So Passionate About Inclusion
Connection & Inclusion Are Key To Effective Co-Creation
Healthy connections, like people, need consistent care and feeding to thrive. Connections are the lifeblood of successful cultures and businesses. We start with connection because it fosters inclusion, and inclusion empowers diverse thinking and produces more innovative solutions.
Connection » Inclusion » Engagement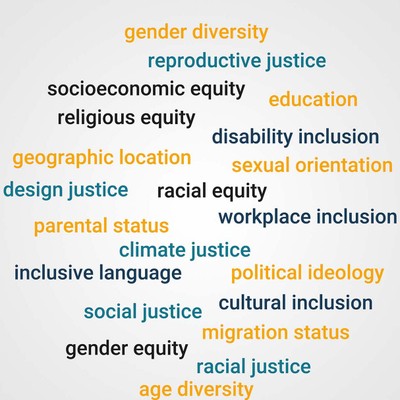 What's JEDI
JEDI Is Justice, Equity, Diversity, & Inclusion
Inclusion training goes by many abbreviations: D&I (Diversity and Inclusion); DEI (Diversity Equity Inclusion); EDI (Equity Diversity Inclusion); DEIB (Diversity Equity Inclusion Belonging); JEDI (Justice Equity Diversity Inclusion); and DEIJ (Diversity Equity Inclusion Justice).
The term JEDI felt right to us. We believe it's vital to simultaneously talk about equity and justice (not focus solely on diversity and inclusion). No term is perfect. JEDI, for example, is associated with a well-known cultural brand. They've had numerous challenges in all four topic areas (especially when some of the most hardcore members of their fan base are involved). Some people see that association and history as a disqualifier. However, we see concrete examples as a great resource when sharing information and supporting initial conversations about sensitive topics like JEDI. It's often easier to look at how diverse, inclusive, equitable, and just other organizations are (rather than your own employees, management, or business).
Our Thoughts About JEDI
What's Product Management
Product Management Guides Offerings Through Their Life Cycles
Product Management is an organizational function that guides every step of a product* or program* life cycle — from ideation through implementation and support, then back into its evolution. The discipline and role vary widely from organization to organization. As a result, there is no single agreed-upon definition.
Generally speaking, Product Managers lead by influence — they rarely have direct authority over any of the teams or aspects needed to make their product successful.
When done right, Product Management is a balanced blend of three strategic domains — Design, Technology, & Business. It also must continually find compromises between what's ideal and what's feasible. The best product managers have • passion for their product/program; • a deep empathy for their users; • a breadth of intelligence, skills, and experience; • integrity, confidence, and a growth mindset; and • leadership, communication, and soft skills.
* Products are physical or digital goods and services that an organization sells to its customers, while programs are services an organization provides to its employees.
We'd Love To Co-Create With You
Contact Us To Make Your Product Or Program Exceptional
Smith Assembly will help you disrupt the status quo and deliver exceptional offerings for your stakeholders and humanity. Our approach centers the people who create, use, and are affected by your product or program. Through consulting services and workshops, we show you how to revolutionize your organization's design and development practices to be more participatory and co-creative. That way, you can continue to drive success + impact long after our engagement ends.
CONTACT US