What Are Products
Products are physical or digital goods and services that an organization sells to its customers.
When Clients Contact Us
Business owners and leaders come to us when they're feeling concerned, stuck, or overwhelmed about their product — when it, or one of its features, isn't functioning as intended or isn't as successful or impactful as hoped. Other times, it's when they're surprised to discover that their feature or product isn't resonating with a specific group of their customers and thus isn't having the desired results. They also come to us when they need subject matter expertise or an external evaluation.
Why Choose Smith Assembly
What We Do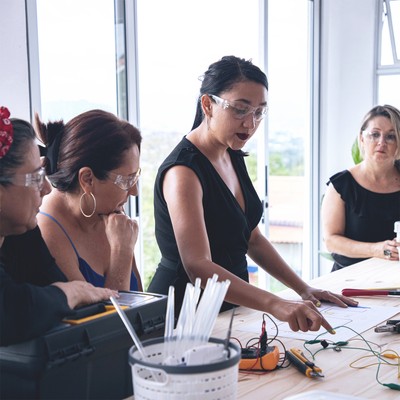 We Solve Product Problems
Key performance indicators or social/environmental impact metrics are below targets
Engagement or ratings from a specific group of customers is lower than anticipated
Feedback or reviews allude to exclusion or inequity (or engagement is low from customer groups that are non-dominant in the market or not proportionally represented in the organization)
Support requests have increased or have become more expensive to resolve
A board member or prospective investor has asked for reassurance on its release readiness
Your team's knowledge of accessibility, inclusion, usability, equity, or sustainability is incomplete or out-of-date
What Our Clients Say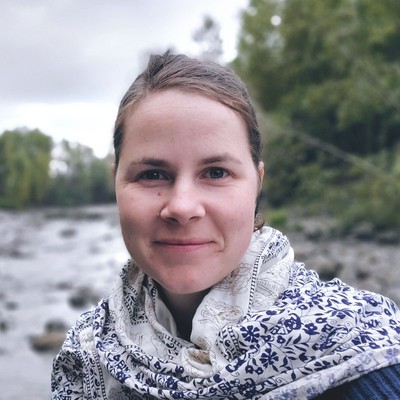 Invaluable Thought Partner
❝ Smith Assembly acted as an invaluable thought partner throughout the development of our first-ever Building Your Circular Strategy workshop series. Along with the hard knowledge upgrade they provided for our curriculum, we benefitted from their clear depth of knowledge and ability to sense, identify and communicate around our unseen gaps in our teaching methods. ❞
Emily McGill
Collaboration Strategist
Textile Lab for Circularity
Textile Lab for Circularity Case Study
We'd Love To Co-Create With You
Contact Us To Make Your Product Or Program Exceptional
Smith Assembly will help you disrupt the status quo and deliver exceptional offerings for your stakeholders and humanity. Our approach centers the people who create, use, and are affected by your product or program. Through consulting services and workshops, we show you how to revolutionize your organization's design and development practices to be more participatory and co-creative. That way, you can continue to drive success + impact long after our engagement ends.
CONTACT US